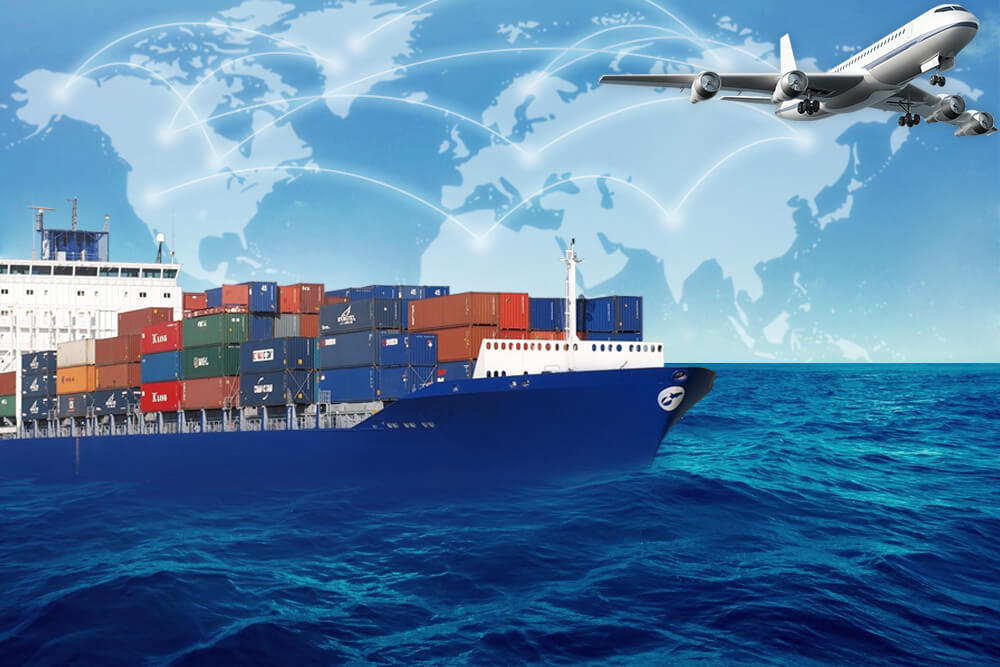 Galaxy World Logistics Ltd. is well prepared to meet all your needs by introducing different modes of transportation to save cost while meeting your requirements. As such, we have successfully integrated superior air and ocean capabilities with innovative systems to help you accomplish best results, within time given with flexibility. Sea ?Air/ Air -Sea is well accepted by many of our customers and is proven effective.
We always strive for lowest competitive rates in the market place and we put much attention in meeting your budgets.
Yet the highest servicing standard is never neglected to ensure every customer a 5 star service. Customer-orientated and other related services are provided or handled by GWL experienced staff to keep you satisfied.