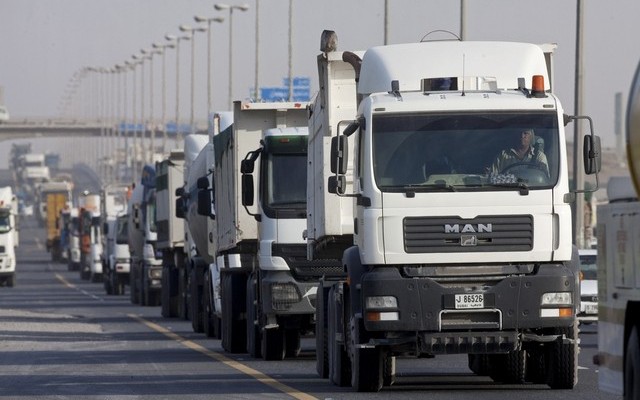 With a safe, innovative fleet and well-established delivery networks across the country, we are able to transport all kinds of freight by road. From small trucks to prime movers, our diverse fleet can provide road freight transport for all sizes, weight & nature of cargo such as normal cargo, heavy / over sized machinery, reefer cargo, medicine etc. and overnight delivery network to suit your own cost requirement, time critical, or routine deliveries.
Our commitment to continuous improvement means that our vehicles are among the safest on the roads, as well as being efficient and environmentally sound.
We provide our customers the comfort of cargo transportation for delivery, dispatch & pick up.